(Dr. S.N.Misra, 8th June, 2020)
The corona infections in India have crossed the 2.5 lakh mark with around 7000 deaths. The case fatality rate continues to be below the 3% mark.  With easing of lockdowns, many theories will be put forward. What started as a success story in the initial days of the pandemic and lockdown, seems otherwise now. The trajectory of the virus has followed a uniform pattern across the countries. While lockdown appears to be the point of debate. Lockdown with aggressive testing, has definitely contributed to minimal infections in many Southeast Asian countries.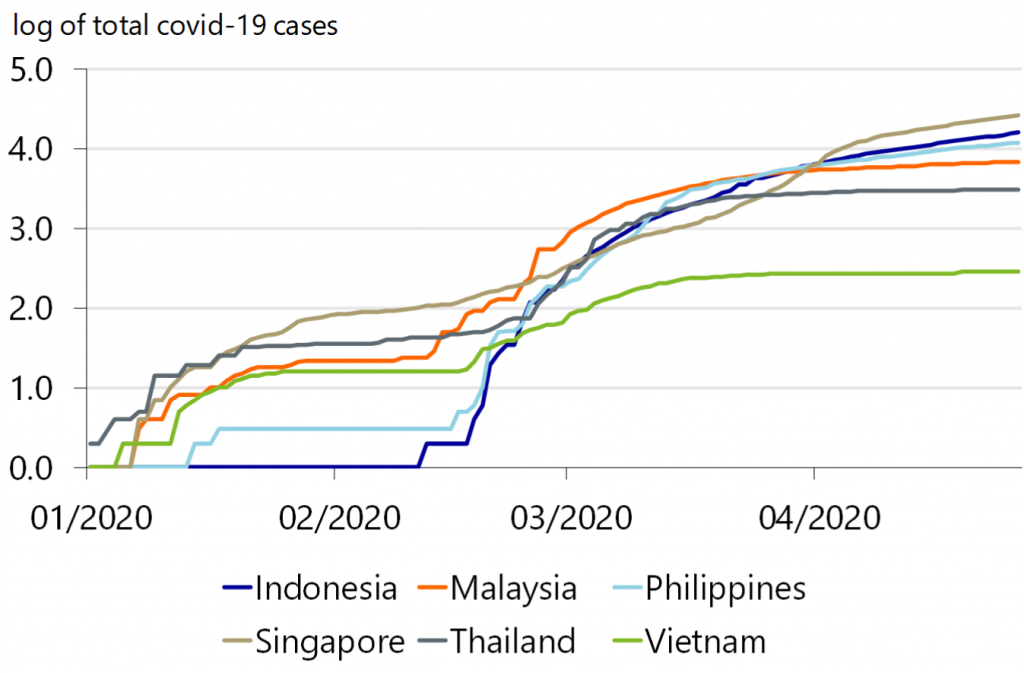 Lockdown in India has not only minimised the explosion of infections but also staggered the spread of the infections, enabling a window for the healthcare system to be bettered prepared.  Instead of dwelling on the economic impact of the lockdown, better to focus on strengthening the intensive care facilities for the severe cases. This aspect appears to be collapsing. With increased testing, infections will continue to rise for some time. Reducing mortality is the need of the hour.