Health and Beyond Foundation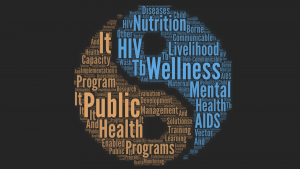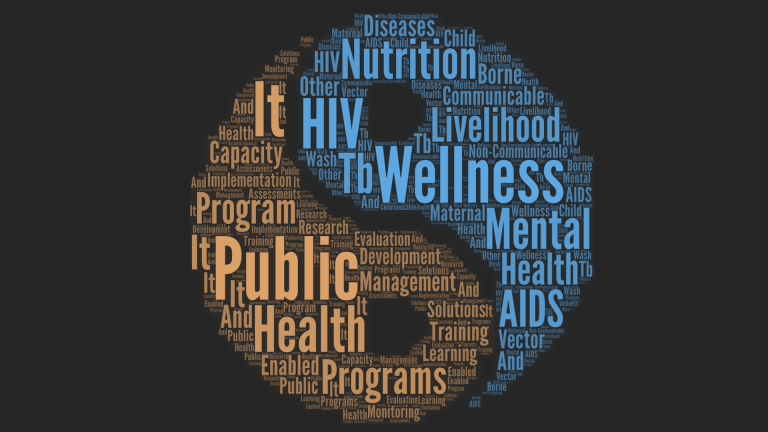 (HABF) is a Public health and Social development organisation, registered as a Section 8 in India. Together with Health and Beyond Consultants LLP, it is part of the Health and Beyond Group. Committed to a vision of "Sustainable Solutions for Health", the organisation comprises of a multidisciplinary team of professionals, highly experienced in working across all states in India. HABF team members have been involved with various health programs of the Government of India. Many members have served as Project Heads and Team leaders and Senior Managers in implementing large scale pan-India projects for various international agencies and donors.
We are registered with the Government of India network – NGO DARPAN and member of other civil society networks (ISRN, PTCC)
Donor experiences of team members include –
UN agencies, (UNICEF, UNAIDS, Global Fund, WHO, World Bank)

Bilateral donors (USAID, DFID),

Other international organisations (BMGF, Clinton Foundation)

Private organisations. (Futures Group, PATH, CARE etc.)
Most of our project experiences have been in support of national health programs. (NACO, CTD, NHRM, NVBDCP, Indian Nursing Council etc.).
Our approach is to provide quality service which is cost-effective and locally relevant. Our projects are implemented adhering to good practice guidelines for holistic health and well-being.

We partner with local organisations who complement our efforts in delivering quality services for field level activities.

We are member of a large network of civil society organisations in India facilitating access to partnering with organisations in remote locations and difficult to reach population groups.

We strive to align our work to complement the efforts of the Government towards the common sustainable development goals

(SDGs).
Our areas of expertise include HIV, Tuberculosis, Malaria, other Vector borne & water borne diseases, reproductive health, maternal and child health, nutrition, mental health, other non-communicable diseases, WASH and immunization. In the year 2020, we have been involved in activities related to the COVID19 pandemic.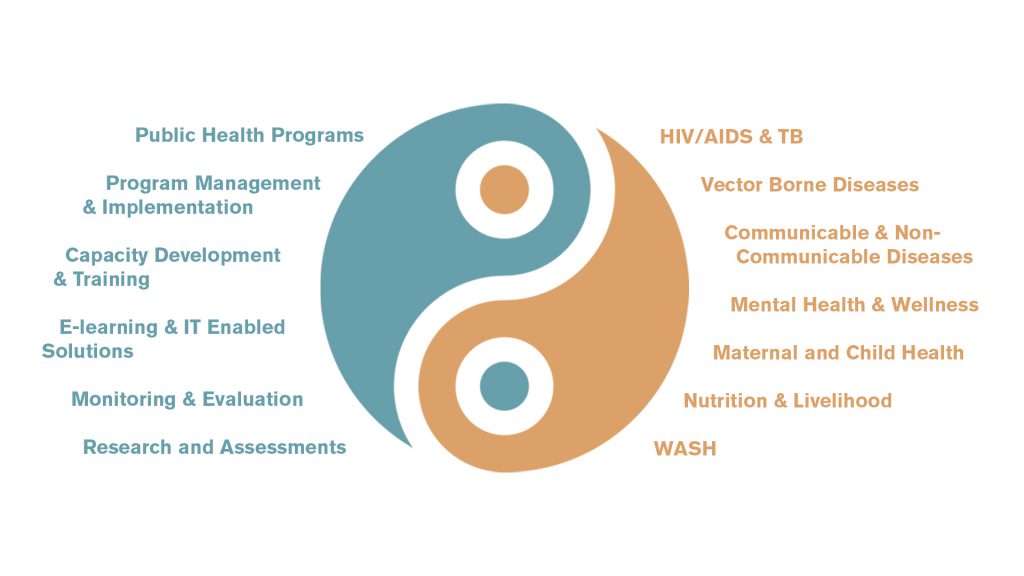 Engaging and involving the corporate sector and the private health care providers have been integral to many of our activities in different projects. We have extensively worked and involved affected community members in our activities.
Our team has designed and implemented large scale, pan India training programs, e-learning and supporting supervision completing classroom trainings and structured webinars reaching out to various stakeholders. We have also designed pan-India computerised MIS covering many remote areas.
Due to the COVID19 pandemic and the emergence of a 'New Normal', we have expanded our capability and included social protection and livelihood experts within our team for an integrated health
and social development profile.