Health and Beyond Foundation (HABF) is a Public Health and Social Development organisation in India. Together with Health and Beyond Consultants LLP, they comprise the Health and Beyond Group. The organisation comprises of a multidisciplinary team health and social development professionals highly experienced in working across the states in India. Committed to a vision of "Sustainable Solutions for Health", HABF team members have been involved with various health programs of the Government of India and international donor agencies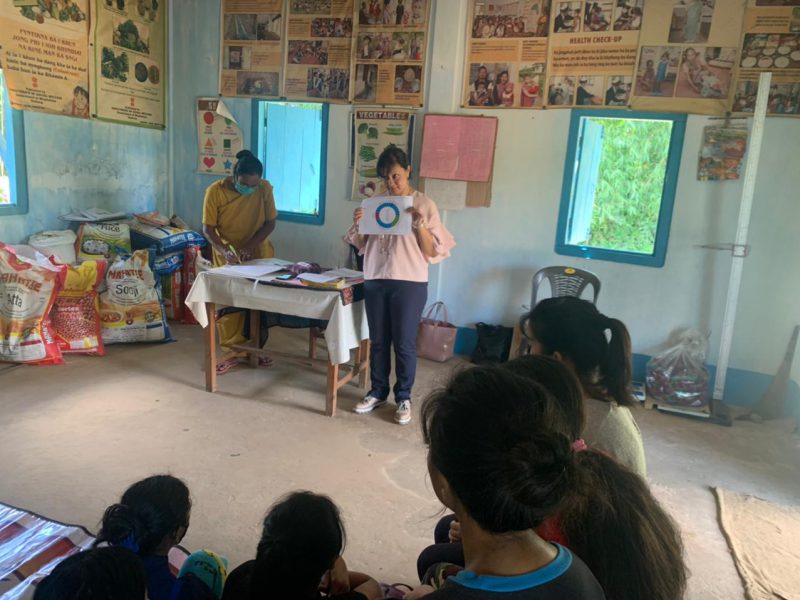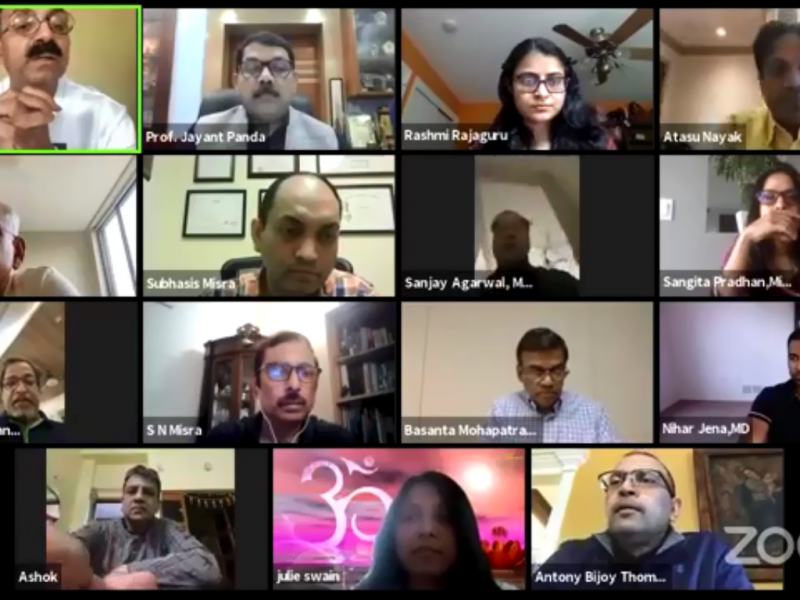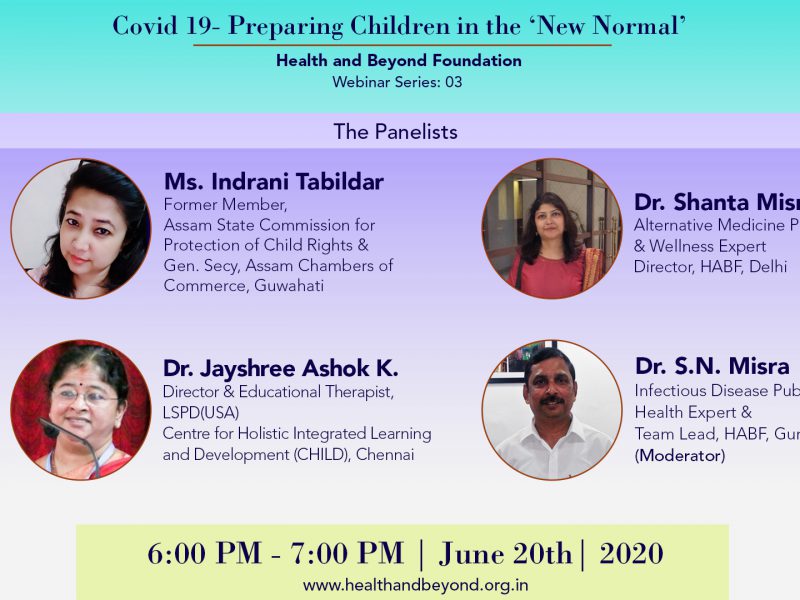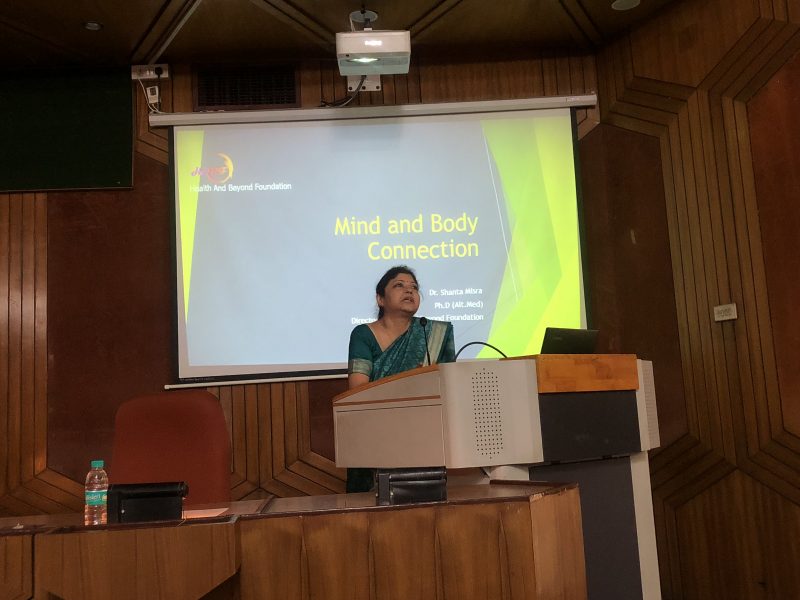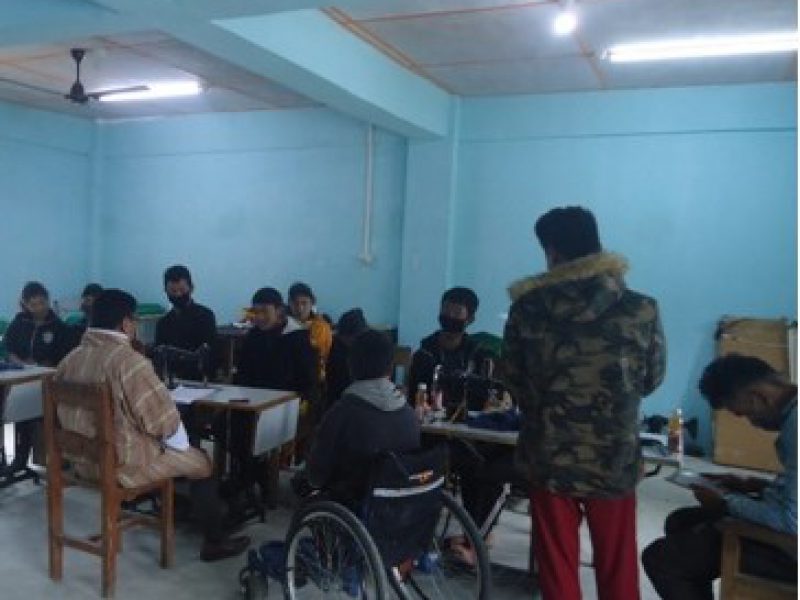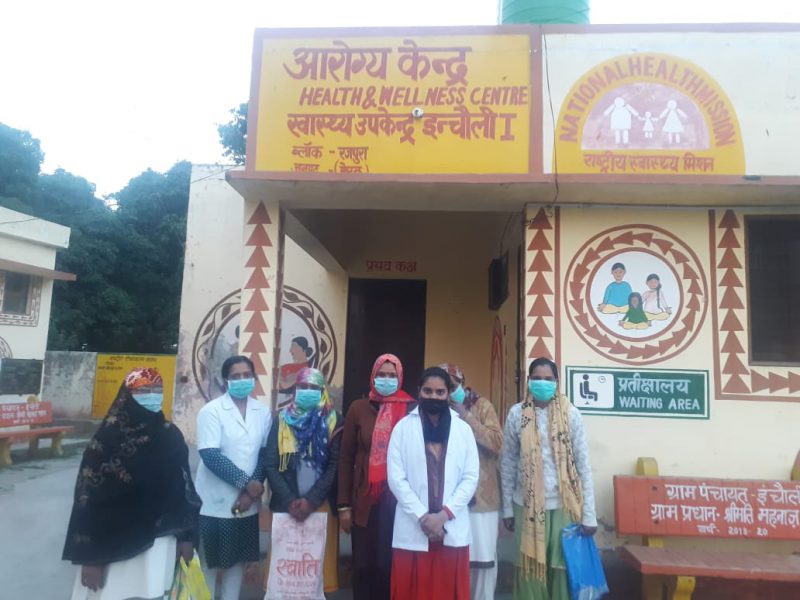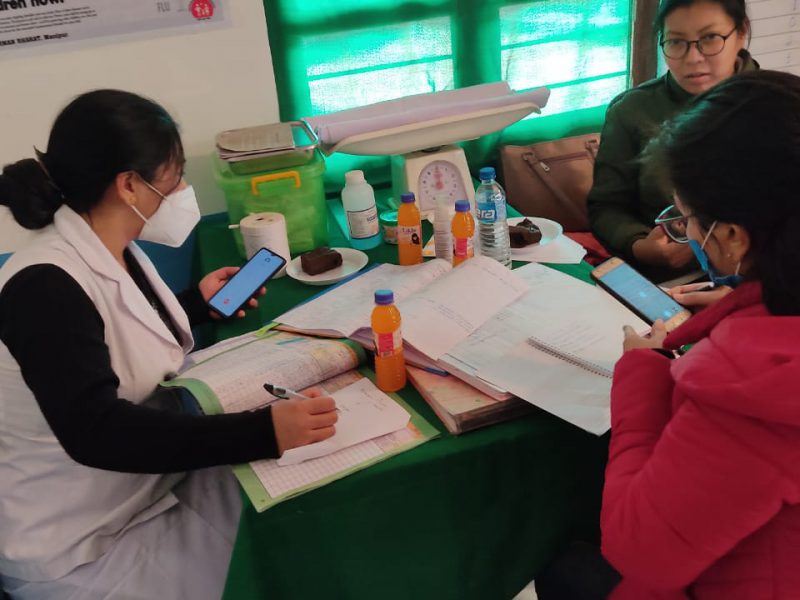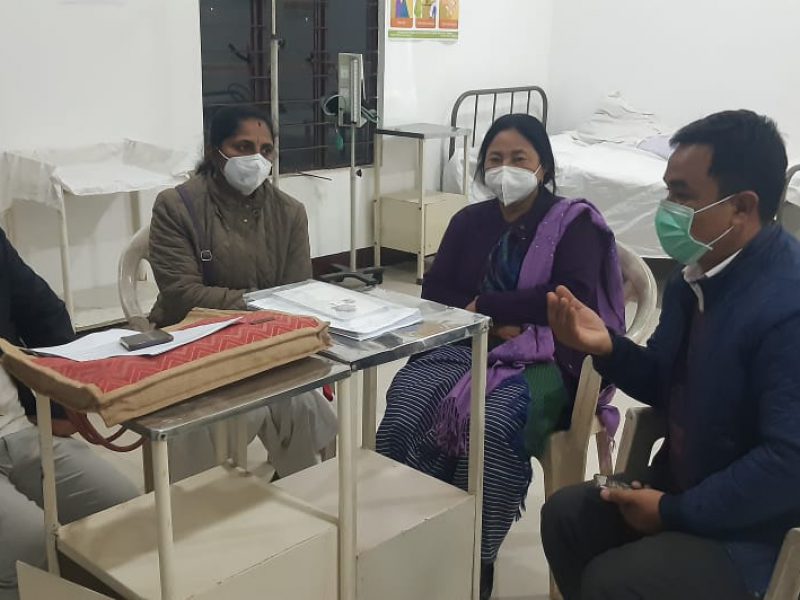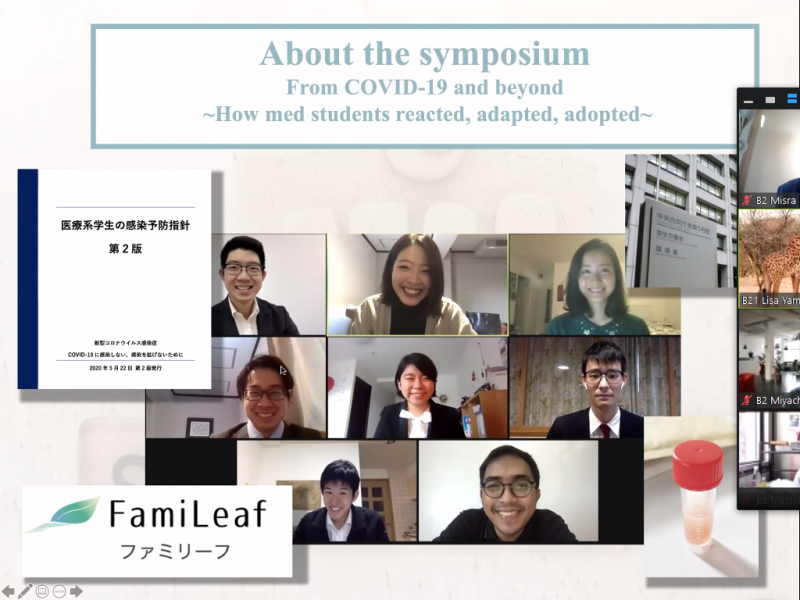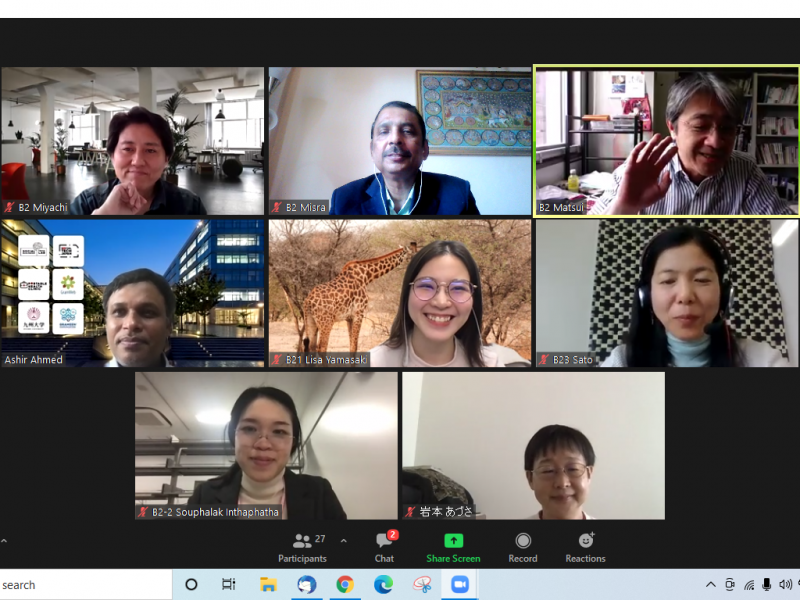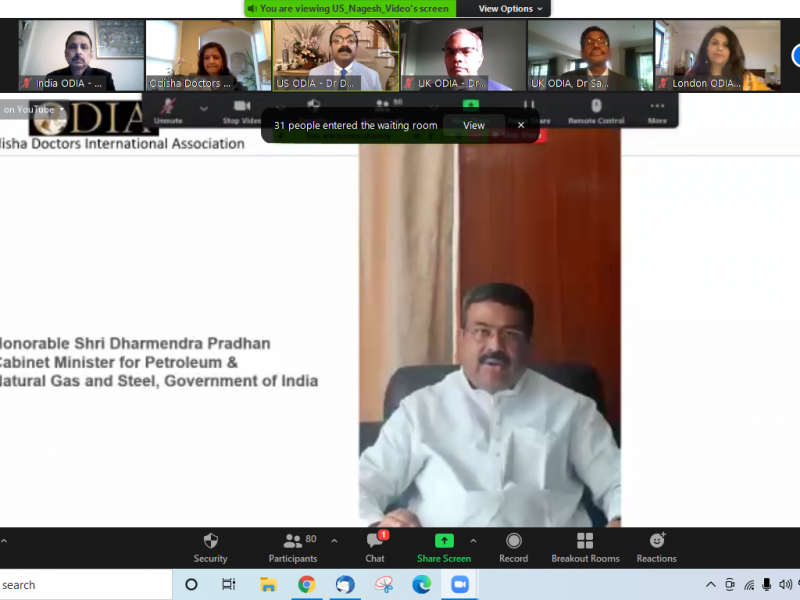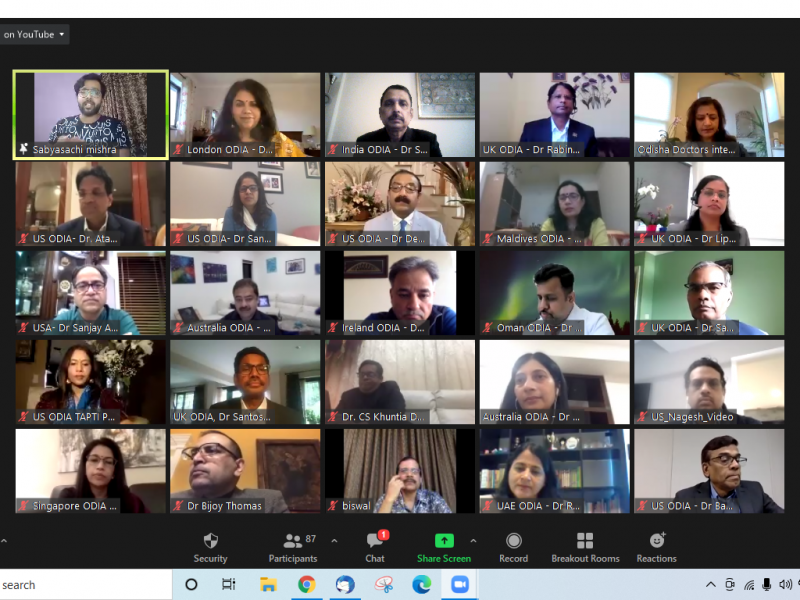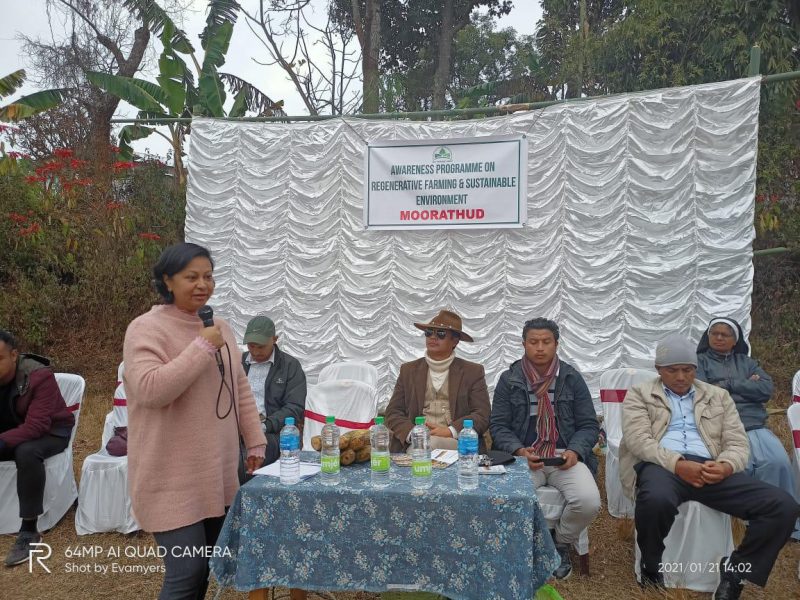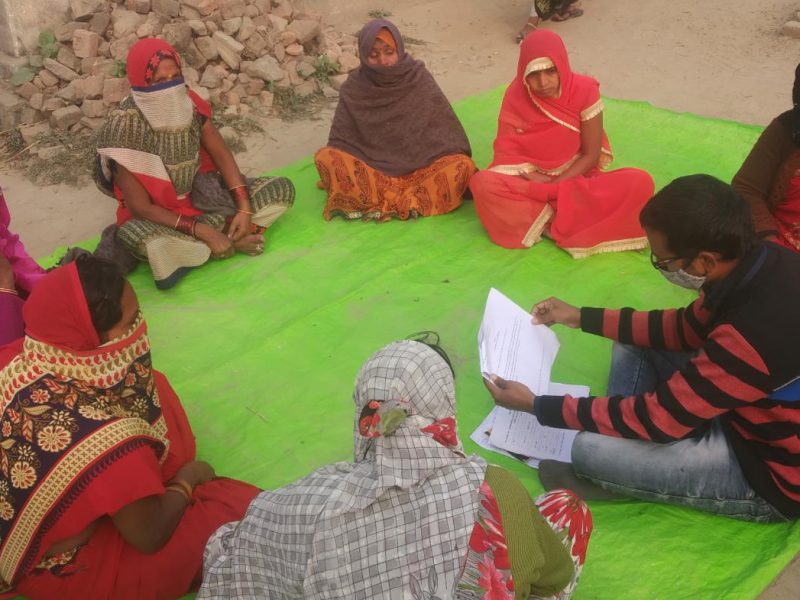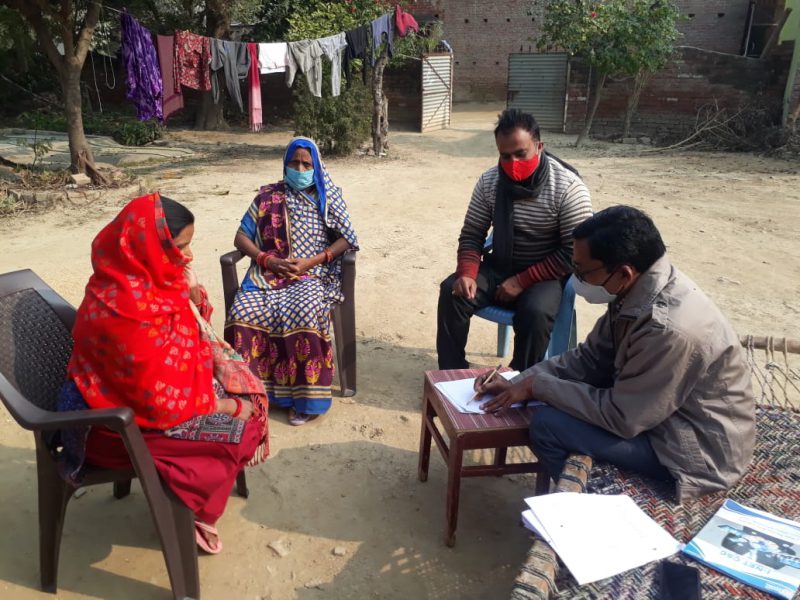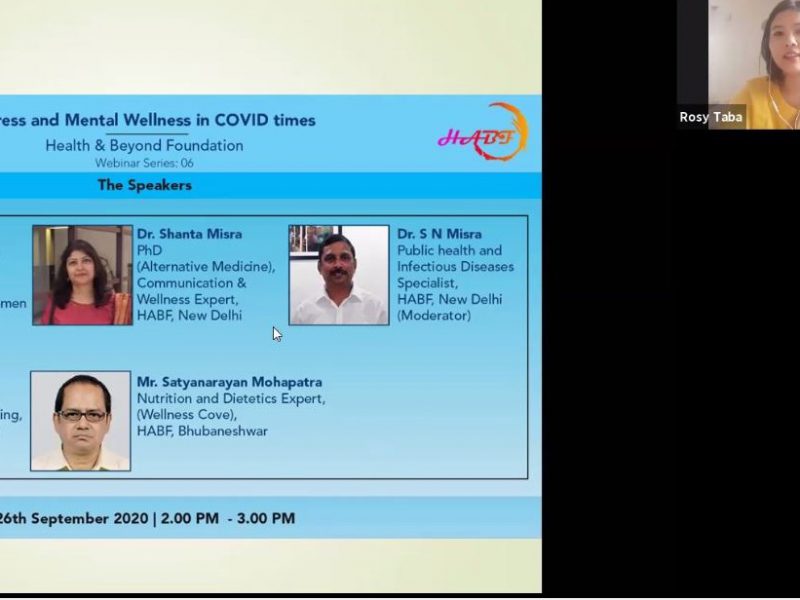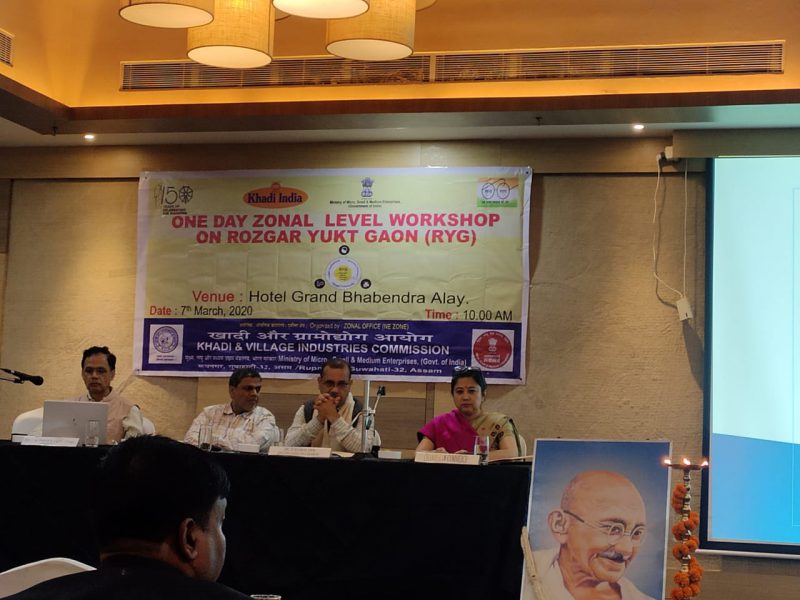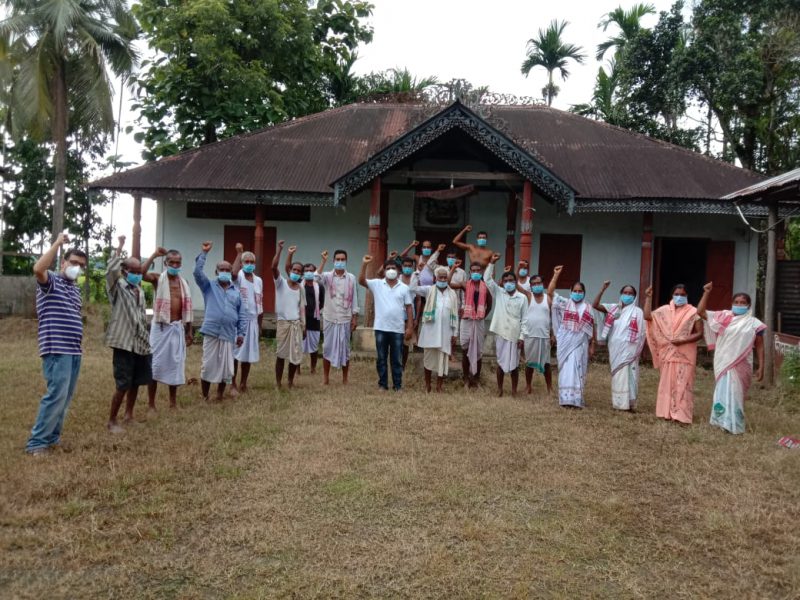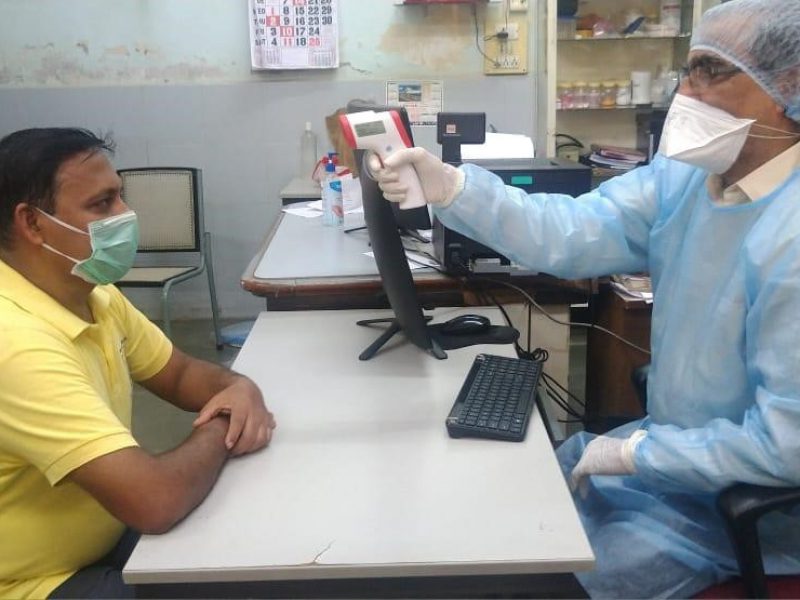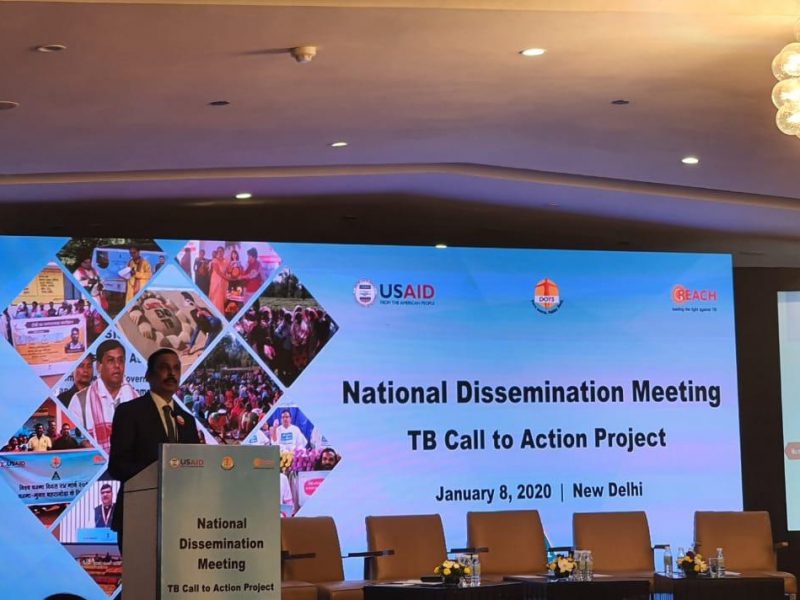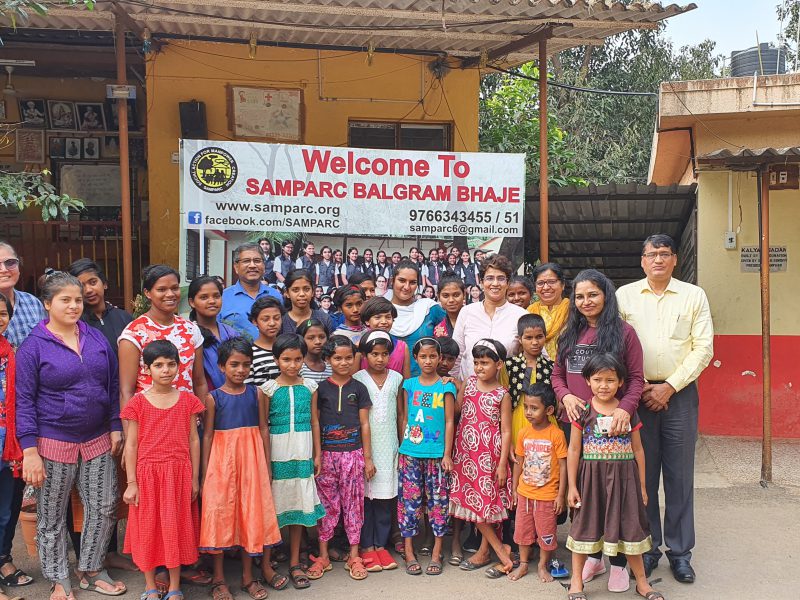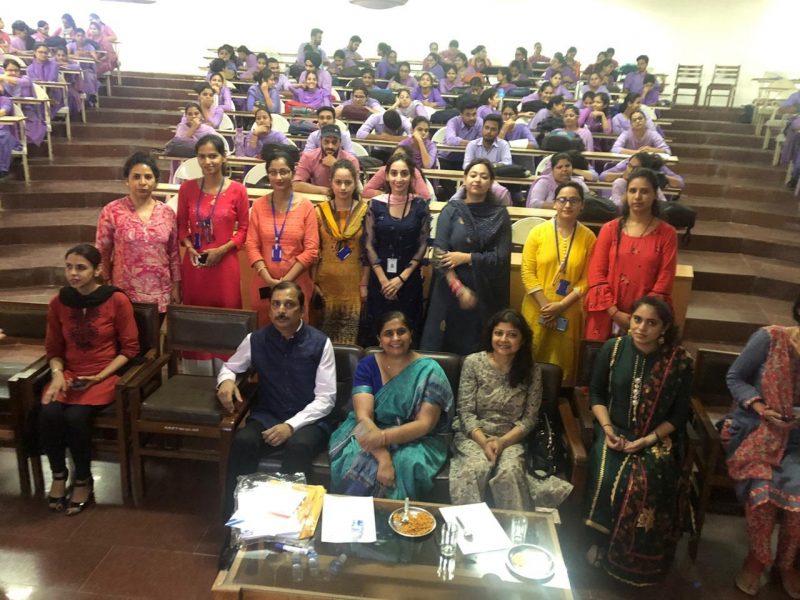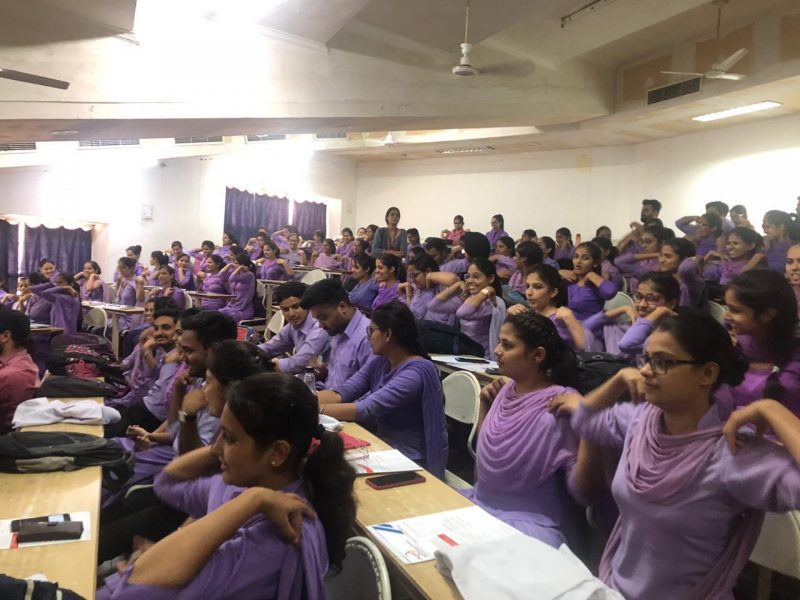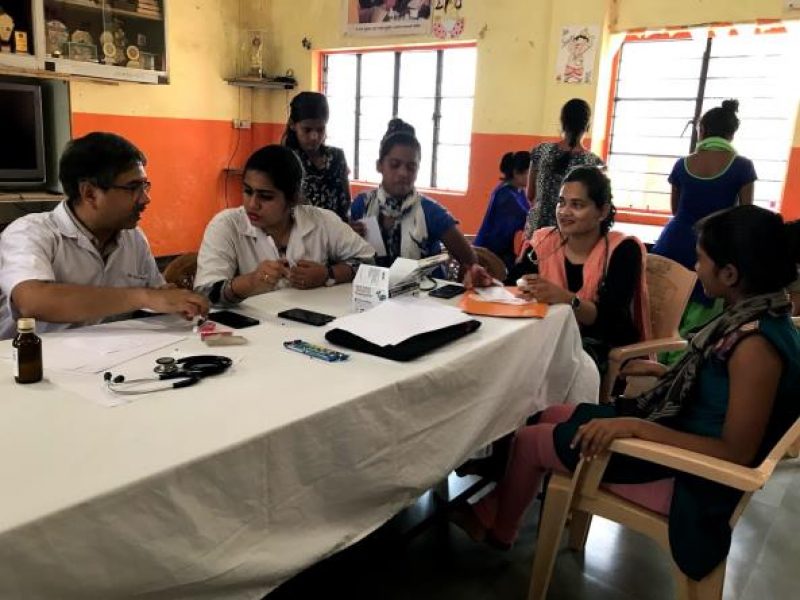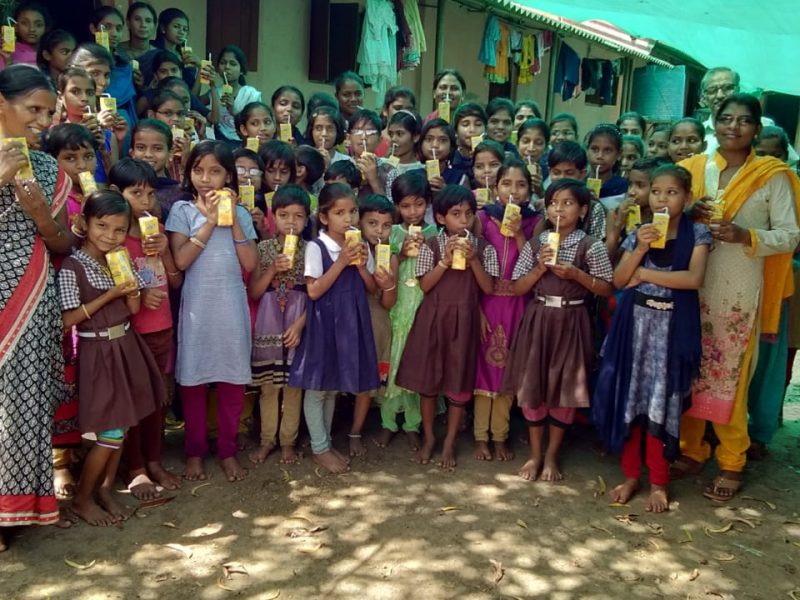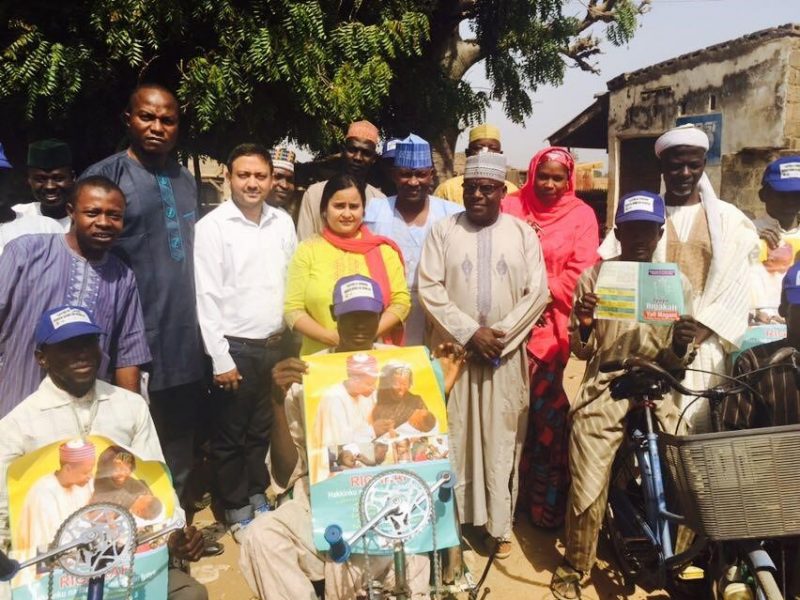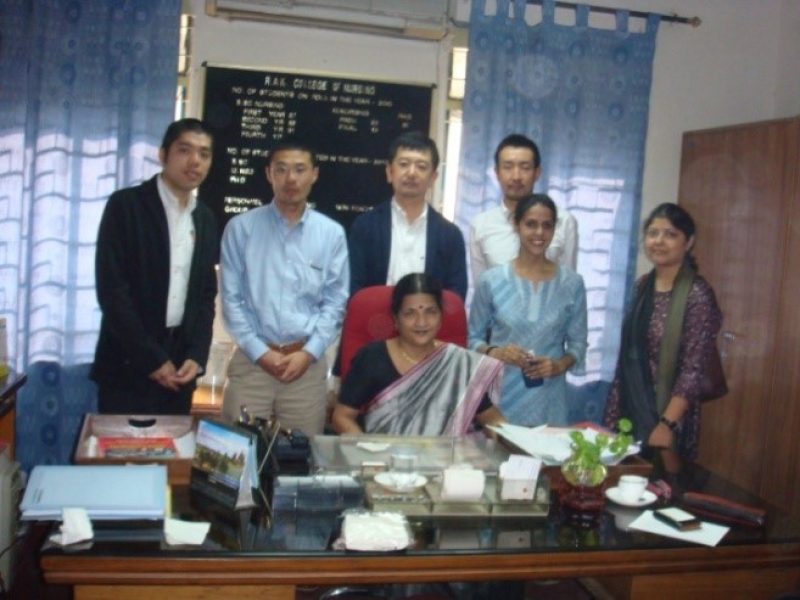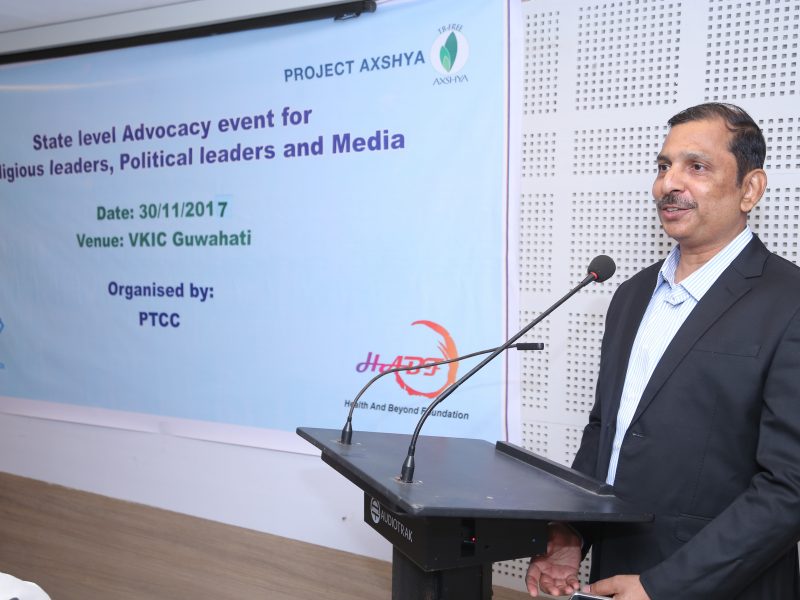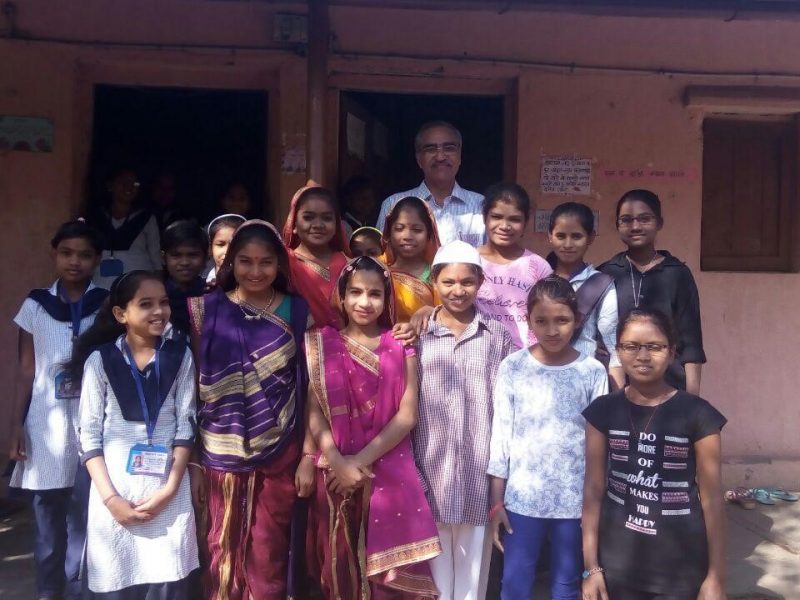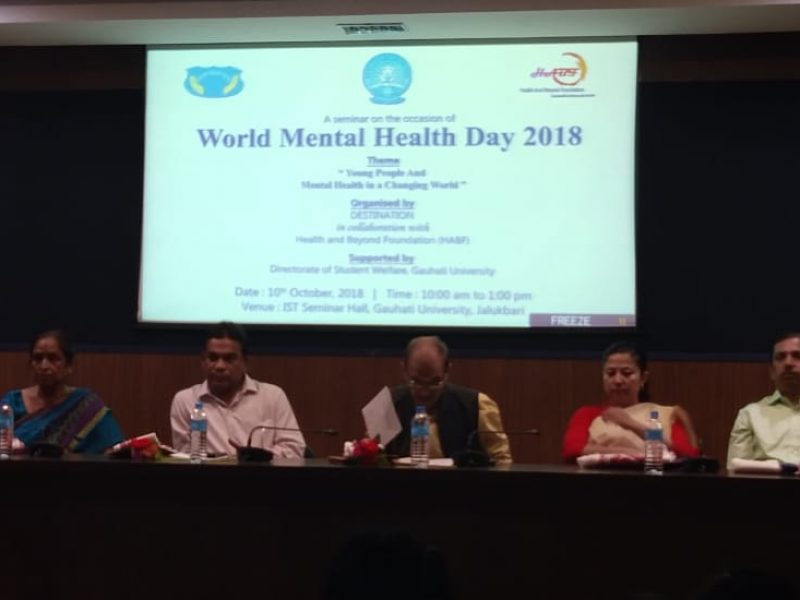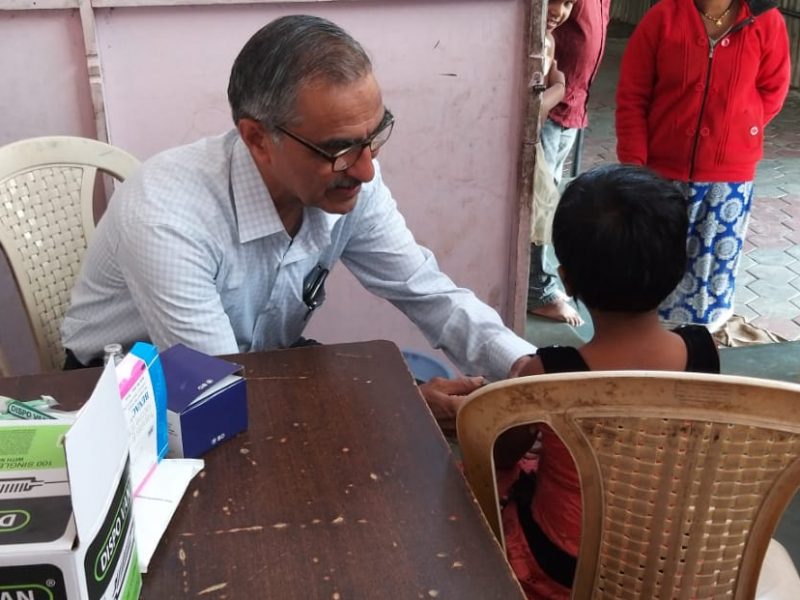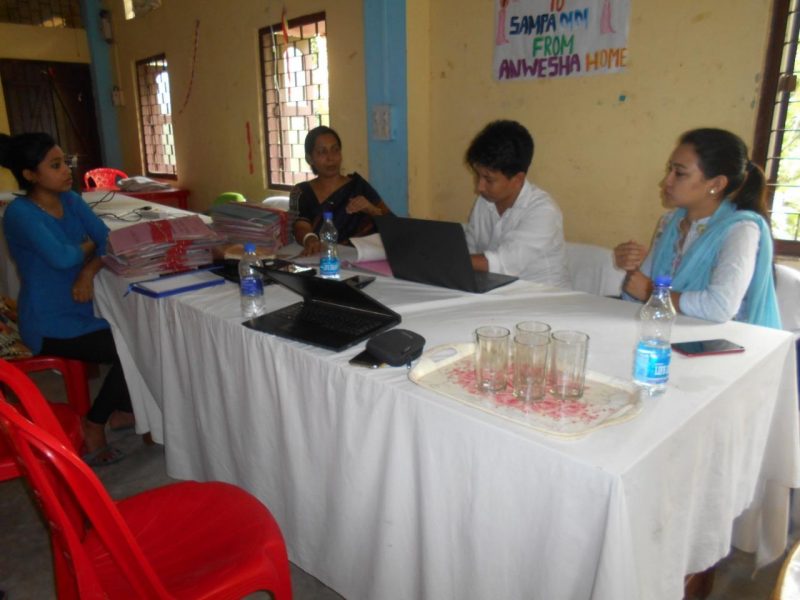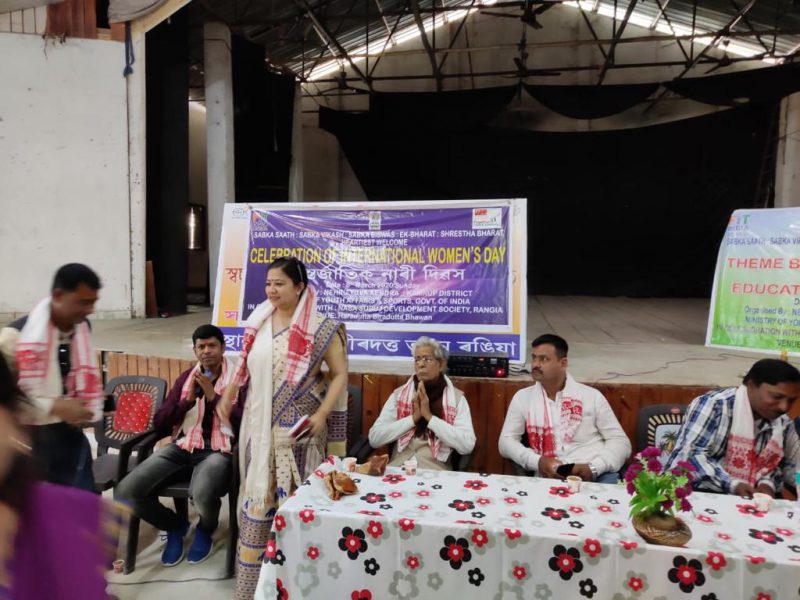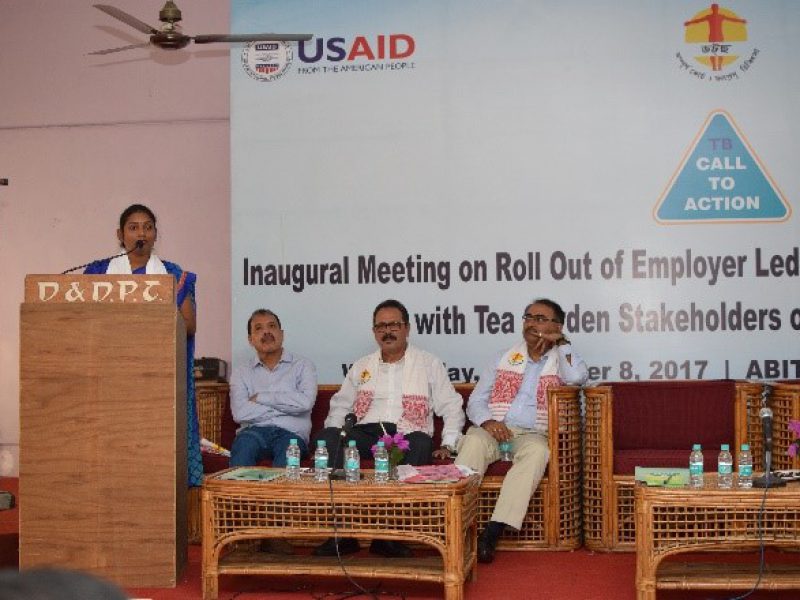 Investing in Primary Care – The Covid-19 pandemic has exposed gaps in our primary care system. It showcased our under investment in our overall public health infrastructure. Though India has revamped the primary health centers (PHCs), the Urban Centers and the subcenters and upgraded them to Health and wellness centers (HWC), the demand for services has in parallel increased many folds.
PHC is also critical to make health systems more resilient to situations of crisis, more proactive in detecting early signs of epidemics and more prepared to act early in response to surges in demand for services. 'Point of care' diagnostics and Teleconsultations are necessary future steps for a robust system
HABF in partnership with Shashi Kiran Charitable Trust is implementing the 'Mooncatcher project' in districts in Meghalaya, since June 2021. The MoonCatcher Project, based in New York makes and provides free reusable, washable menstrual pad kits or "MoonCatcher Kits". These pads provide a way for girls to stay in school during menstruation, giving them a greater chance of completing their education.  Special awareness programs about Menstrual hygiene is combined with the distribution of kits. 
Program Management in
Public Health & development
We design, manage and implement programs, from the concept stage to the delivery of services with tangible and sustainable outcomes. Covering a broad range of diseases, areas of social development and livelihood, we strongly believe in aligning all our work with the National programs, and complement the efforts of the Government by sharing expertise and resources.
E-learning & IT enabled
solutions for Health
E-learning has been an inclusive to many of our training programs. We are associated with facilitating the use of technology in web-based communication and the spread of information.

We have developed customised content and processes for mobile apps for different health and development areas, as well as content for interactive web platforms and curated self-learning packages.
Monitoring, Evaluation &
Management Information System
Strengthening program implementation with desirable outcomes is a key focus of our work. We design and incorporate smart monitoring tools with a robust evaluation process in our projects. This is complemented with a digital Management Information system (MIS) to provide real-time tracking of activities and outcomes.

Capacity Building & Skills Training
Capacity building and training is core strength of our team. We have conceptualized and implemented training for various cadres of health staff, right from curriculum and content development to monitoring and evaluation of the programs. Our team has implemented large pan-Indian training programs for the Global Fund, the Government of India and many other donors.
We extend our training to go beyond classrooms and into the field through well designed supportive supervision programs.
Program Implementation
through Partnerships
We believe that we can develop as professionals by accessing and sharing knowledge among others. As a member of large networks of civil society organisations in India, we facilitate access to partnerships with the best organisations in many remote locations and difficult to reach populations.
We reach out to national and local partners for complementing our efforts in delivering the best responses to achieve our targets and goals.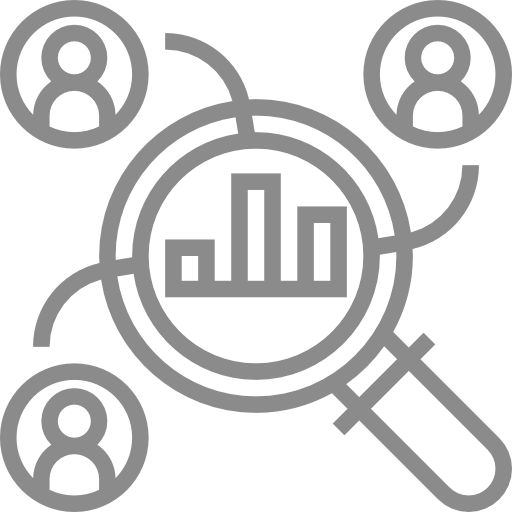 Research Studies & Assessments
Sustainable development & growth has been the pillars of our company. With the rapidly evolving health sector, we bring forth the various research study projects and their assessment norms and provide support to improve social development indicators and achieving sustainable development goals.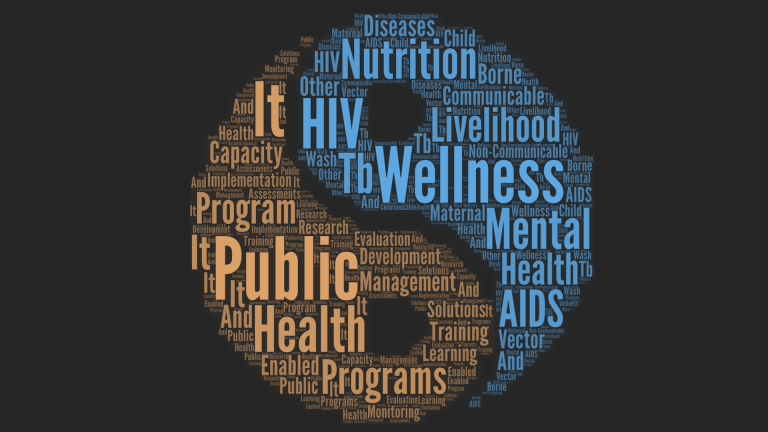 Health and Beyond has a multi-disciplinary team that includes a Core team of Senior members and a large pool of short term and long term consultants placed across the different states.
" The strength of the team is each individual member. The strength of each member is the team "
– Phil Jackson
We are open to partnerships &  look forward to hearing from you about your organisation and work.
Write to us at
information.habf@gmail.com
Health And Beyond Foundation,
Y.C. Coworking Space, 3rd Floor, Plot No.94,
Dwarka Sector-13, New Delhi- 110078
Contact:  +91 9891047768 / 9953109300